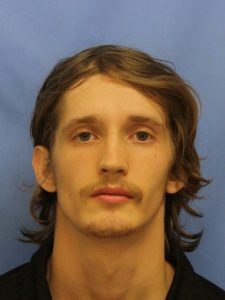 CLINTON, MO – The last of two defendants will be sentenced Friday in connection with the death of Justin Emmerton in 2013.
West Plains resident, Phillip Hayduke is to be sentenced for voluntary manslaughter and abandonment of a corpse.   Emmerton's body was recovered from the Grand River near Urich. Emmerton was shot three times and the body was weighted down with chain and cinder block.  A Garden City man, Blake Jamison, was sentenced to 22 years in jail for the murder, in February.
The hearing is scheduled for 9:30 a.m., Friday, in Henry County.