Jefferson City, Mo. – A recent press release indicates Attorney General Koster's office obtained a guilty plea today from Cuda Dodd in Adair County Circuit Court for second degree murder and first degree robbery in the 2013 killing of Adrienne Arnett.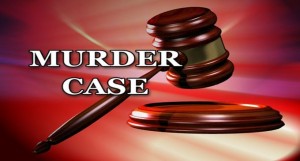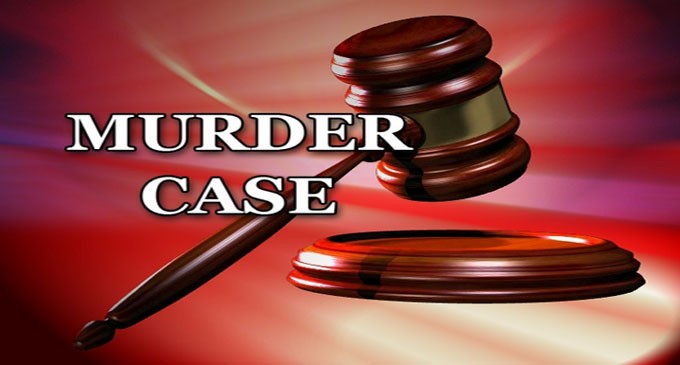 Arnett was working overnight on October 8, 2013, at Abel's Quik Stop near the intersection of Highway 36 and Shinn Lane outside Hannibal when the so-called "Hannibal 5," consisting of Dodd, Amanda Lehenbauer, Michael Studer, Krystal Tresler, and Gary Wiltermood, robbed the store.
At the plea hearing, Dodd, whose stepmother worked at the gas station, confessed he accompanied Studer to a local store to steal the robbery disguise and later entered the station to see if anyone other than Arnett was inside.
During the robbery, Studer shot Arnett in the face before she had a chance to open the register or a safe, limiting the stolen property to cigarettes and scratch-off lottery tickets.  Arnett died at the scene from her injuries.
Dodd is the last member of the "Hannibal 5" to go to court.  Studer and Wiltermood pled guilty in 2014.  Lehenbauer pled guilty in 2015.  Tresler was convicted by a Ralls County jury in March 2016.
"With Cuda Dodd's guilty plea, my office has successfully prosecuted each member of the Hannibal 5," said Attorney General Koster.  "I hope the knowledge that each of them will serve jail time for their crimes gives Mrs. Arnett's family, friends, and coworkers some sense of justice."
Dodd's sentencing is scheduled for September 6, 2016, at 9:00 a.m. before the Honorable Russell Steele.