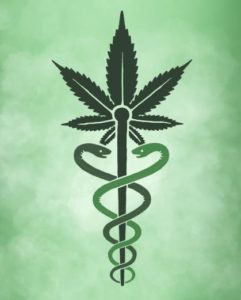 The Missouri Department of Health and Senior Services looked at over 2160 applications for medical marijuana facilities, following the filing period that ended Monday. Only 348 licenses will be issued in Missouri, which represents just over one sixth of total applicants.
Lyndall Fraker, with the DHSS Section for Medical Marijuana Regulation, said the application system received over 1200 submissions in the last three days, which is well over half the total number of applications.
Those numbers are more than enough to fulfill the minimum requirements in the Missouri law passed by voters last year.
Fraker says a fund for veterans will receive the proceeds from application fees.
The DHSS will be issuing more detailed information in the coming weeks regarding their evaluation of scoring on applications, which must be approved or denied within 150 days of submission.