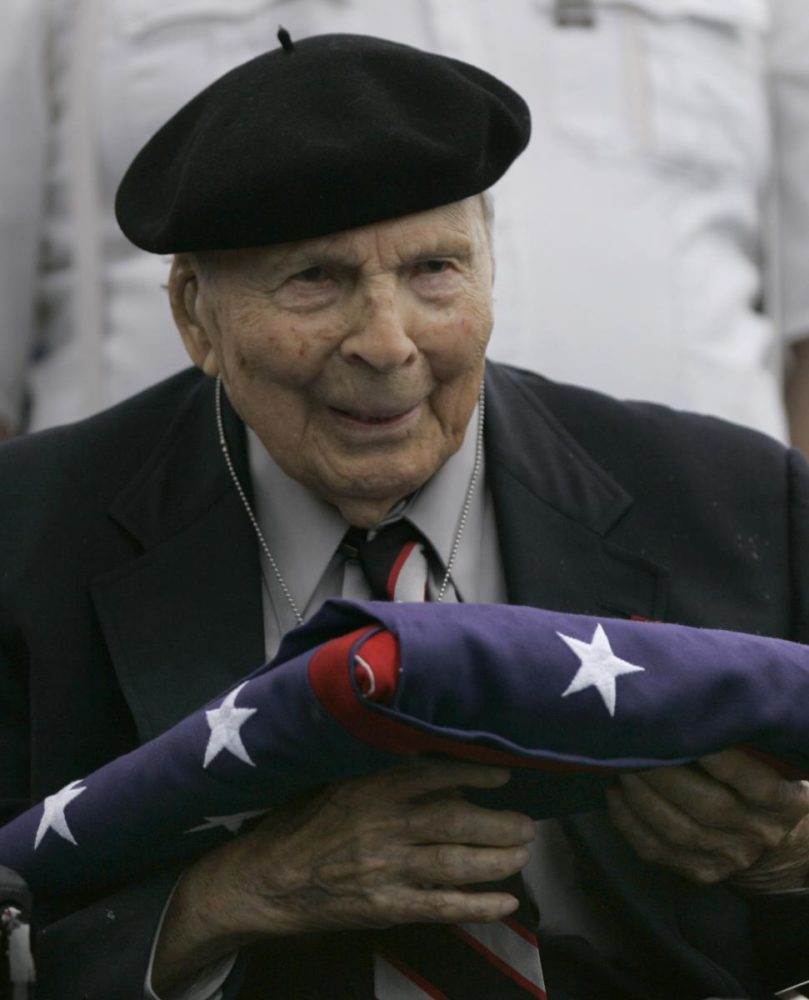 MORGANTOWN, W.Va. (AP) — He was repeatedly rejected by military recruiters and got into uniform at age 16 after lying about his age. But Frank Buckles would later become the last surviving U.S. veteran of Wold War I.
A family spokesman says Buckles, who also survived being a civilian POW in the Philippines in World War II, died of natural causes Sunday at his home in West Virginia. He was 110.
Buckles had been advocating for a national memorial honoring veterans of the Great War in the nation's capital.
When asked in February 2008 how it felt to be the last of his kind, he said simply, "I realized that somebody had to be, and it was me." And he told The Associated Press he would have done it all over again, "without a doubt."
Copyright 2011 The Associated Press.