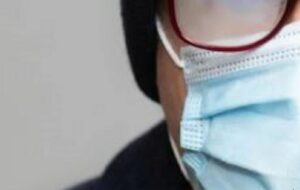 JEFFERSON CITY, MO – Missouri's Attorney General filed suit against county executives, calling continued health restrictions, "unreasonable," according to a press release.
Eric Schmitt's office reportedly asked St. Louis County for explanations justifying restrictions such as outdoor mask mandates, and government pre-approval for private events. The suit argues St. Louis County continues to impose religious, economic, and personal burdens on its citizens.
Schmitt also said, following the filing of the suit, the county attempted to amend what he called a shut-down order to avoid litigation.