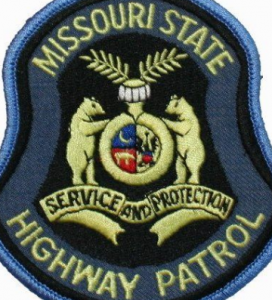 JOHNSON COUNTY, MO – An arrest early Tuesday morning in Johnson county by Highway Patrol placed a Warrensburg man in jail.
A report of the incident names Joseph Harvey, 33, of Warrensburg arrested for an outstanding warrant. He was taken to Johnson County Jail. Court documents name the latest warrant for Harvey as filed out of Johnson County August 30 for felony possession of controlled substances.
The bond amount for that warrant is $6,000.