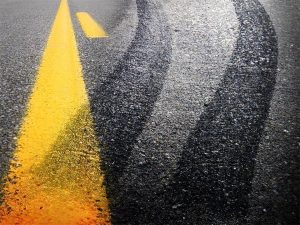 ANDREW COUNTY, Mo.- A Lathrop, Mo., woman reported extensive injuries following an early-morning accident in Andrew County north of Amazonia, Mo.
According to the filed accident report, the Andrew County Sheriff's Department, Savannah Police Department and troopers responded to the accident at approximately 2:38 a.m.
Allyson Howell, 21, was traveling southbound when her vehicle went off the east side of the roadway, continued south in the median before becoming airborne and landed on Route T. Her vehicle then traveled off the east side of Route T, up an embankment and landed on its wheels.
Howell was taken by Andrew County EMS to Mosaic Life Care for treatment of serious injuries.