A Chillicothe Resident, 91-year-old Laura Ramsey, died on Sunday, June 17.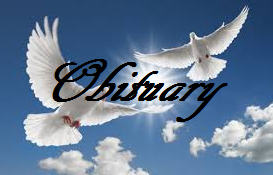 A private family graveside service will be held at a later date at Pear Tree Cemetery in Calico Rocks, Arkansas.
Memorial contributions may be made to the Forest O. Triplett Animal Shelter and may be left at or mailed to Lindley Funeral Home in Chillicothe.
Arrangements are under the direction of Lindley Funeral Home.