A Brookfield resident, Laverne Francies Burkholder, 73, died Sunday, September 17.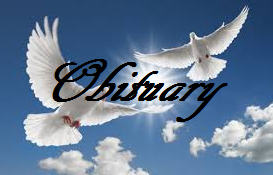 A memorial service will be held at 11:00 a.m. on Saturday, September 30 at God's Garden Church.
Burial will follow in Bucklin Cemetery. A visitation will take place beginning an hour prior to the service, also at the church.
Memorials are suggested to Saving Every Victim and may be left at or mailed to Rhodes Funeral Home in Brookfield.