SPRINGFIELD, Mo. – A State Representative from Springfield recently filed legislation to deal with feral hogs in Missouri.
Republican Sonya Anderson is introducing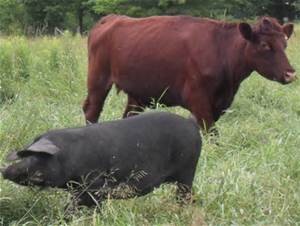 House Bill 283, which would create a fine of $5,000 for an individual who releases a wild or feral hog onto public or private land that is not enclosed by a fence to contain the animals. A first time offender would pay the fine and also have hunting, fishing and trapping permits rescinded for a period of three years. For a second time offender, the fine would be $10,000 and permanently forfeit all hunting, fishing and trapping permits.
A USDA report says 35 states see an estimated $1.5 billion in damage each year from feral hogs.