A Triplett resident, 91-year-old Lawrence Kipping died Monday, July 27.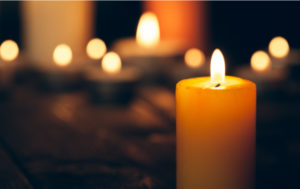 Funeral services will be 11 a.m. Saturday, Aug. 1 at St. Boniface Catholic Church in Brunswick. Burial is in the St. Boniface Cemetery. Visitation is an hour prior at the church.
Memorials are suggested to Knights of Columbus, Brunswick American Legion and or the church.