A Polo resident, 87-year-old Lawrence "Larry" J. Gregory died Feb. 15.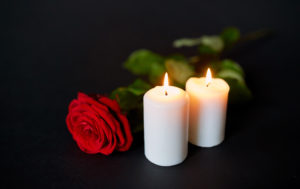 Visitation will be held from 10-11 a.m. on Saturday, Feb. 27 at Stith Family Funeral Home in Polo. Friends may also call from 11-5 p.m. Friday, Feb. 26. Funeral services will be private.
Memorial contributions may be made to the Caldwell County Cancer Coalition in care of the funeral home. Burial is in Zimmerman Cemetery in Polo.