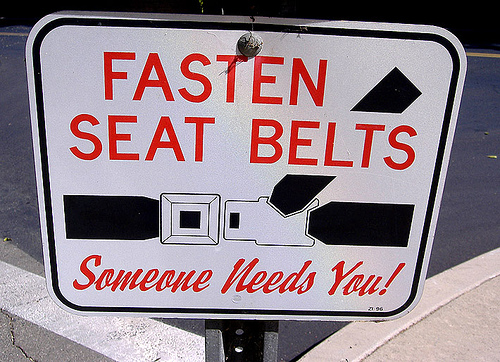 A 21 year old was taken to the hospital with serious injuries after an early morning crash.
According to the Highway Patrol report, Jacob Meacham of Lawson was traveling north on I-35 in Clay County, when he ran off the right side of the roadway, traveled down an embankment and was ejected out of his vehicle as it overturned.
Meacham was taken to Liberty Hospital and was not wearing a seat belt at the time of the crash.