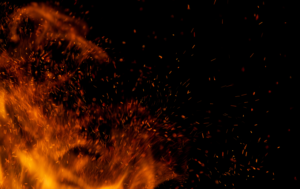 LAWSON – A series of fires being set in the area has the Lawson Police Department asking for information from the public.
In a post, the police department says small fires have been set in the area of the city park up to 5th street downtown over the last several days. Although the fires are small, police say they are starting to escalate. Anyone with information is asked to call the dispatcher at 816-776-2000.
Anyone who sees someone acting in a suspicious manner in that area, especially after dark is asked to call the dispatcher immediately and not confront the person.