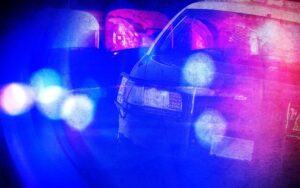 LAWSON, MO – An area law enforcement agency says tool trailers are being targeted by bad actors.
The police department in Lawson recommends work trailers be locked and the hitch secured, since in some reported cases, the entire trailer may be stolen.
Lawson PD also tells residents to be vigilant for their neighbor's sake, as a person's business and income may be derived solely from the use of their tools.