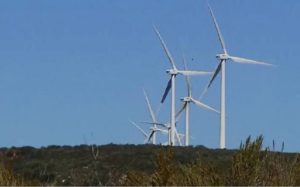 SCHUYLER COUNTY, MO – A lawsuit challenging the validity of permits for development of a wind farm in Schuyler County, has been dismissed.
The suit alleged faulty zoning amendments relating to wind and solar development. Online court records say that the case was dismissed with prejudice, and the hearing was canceled. The ruling means that the lawsuit can never be filed again.
Work on the wind farm by Terra Gen and Ameren is expected to be completed next year.