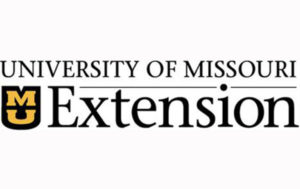 CARROLLTON (KMZU) – To start off the MU Extension Horticulture Town Hall, Pat Guinan the weather man reviewed rain totals from the past week.
Guinan predicts that although some isolated storms could be in store for some areas in the state next week, temperatures are still expected to remain above normal going into September.
An upcoming tropical system in the Gulf could mean some heavy rainfall may impact the state.
The town hall is starting to shift its focus to fall harvest and gardening. Horticulture specialist Tamra Reall goes over the steps for planting a successful fall garden. The first step: know when your first frost date is.
Reall gives an idea of what items to plant in a fall garden.
As tomatoes are being harvested, some gardeners are wondering why some of their produce is cracked. MU professor David Trinklein addresses the issue of fruit cracking.
Trinklein describes how to manage fruit cracking.
On the last topic of harvesting for the day, Kelly McGowan talks about harvesting one of her favorite flowers: sunflowers.