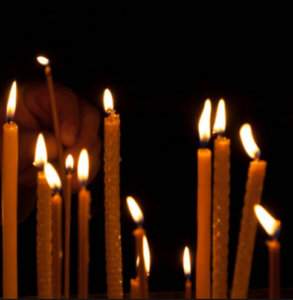 Chillicothe resident, Lee Allen Rogers, 62, died Wednesday, April 17, 2019.
Funeral services will be held 10 a.m. Tuesday, April 23 at Lindley Funeral Home in Chillicothe. Family visitation will be the day prior from 6 – 8 p.m. Monday at the funeral home. Friends may call Monday from 12 – 8 p.m.
Memorial contributions may be made to Bright Futures Trenton, sent to the funeral home.