LEES SUMMIT, Mo. — A Lees Summit resident was arrested Saturday August 27, 2016 at 2:45 p.m.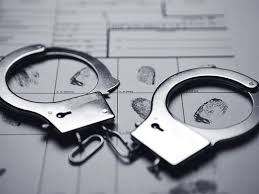 30-year-old Kenneth McFall was arrested in Jackson County for two counts of felony possession of a controlled substance with intent to distribute, failure to register motor vehicle, failure to mount placard and window tint.
He has been released from custody.