JACKSON COUNTY, Mo. — A crash on I-470 late Monday night claimed the life of a Lee's Summit man.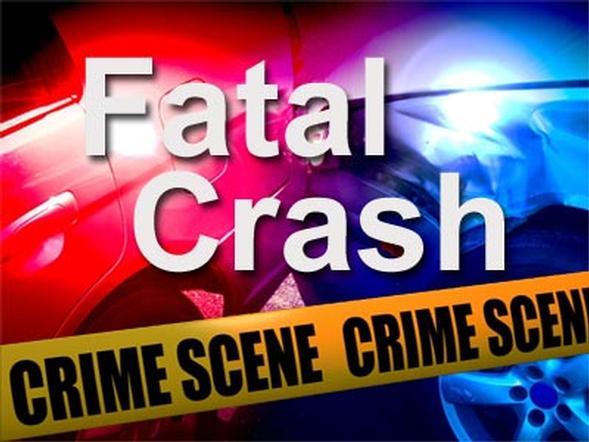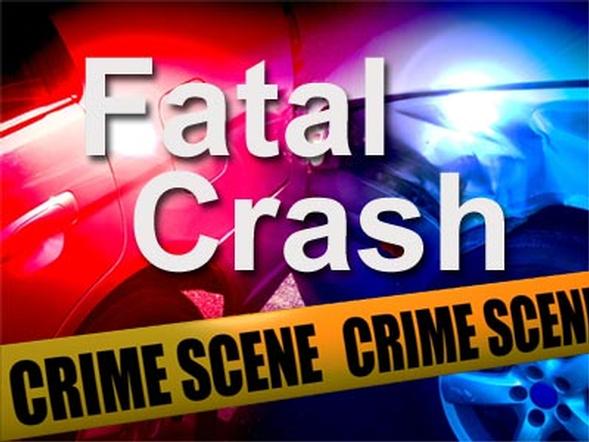 The Missouri State Highway Patrol was called to southbound Interstate 470 at the 15.4 mile marker at about 11:25 p.m. Monday to reports of a two-vehicle rollover crash.
Upon arrival, a preliminary investigation found that a vehicle operated by 41-year-old Dung N. Phan, of Lee's Summit, attempted to overtake a second vehicle operated by Carl A. Martin, 58, also of Lee's Summit.
Phan struck Martin's vehicle in its rear, sending both automobiles into the median. Martin's vehicle rolled over and Martin was ejected from the vehicle. His vehicle then came to rest and caught fire.
Neither driver was wearing a seat belt when the crash occurred, according to the report.
Phan sustained minor injuries and was treated at Centerpoint Hospital, however Martin did not survive the crash and was pronounced dead at the scene.
Phan is now facing preliminary charges for driving while intoxicated and careless and imprudent driving resulting in serious physical injury or death. Formal charges are pending.