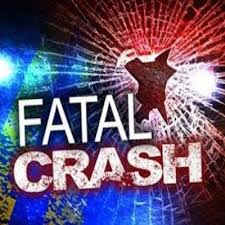 LEES SUMMIT, Mo. – Police in Lees Summit responded to a one vehicle accident early this morning.
According to a press release from the Lees Summit Police Department, Andrew J. Case, 80, of Independence, was northbound on Blue Parkway near Colbern Rd. when he suffered from an apparent medical episode and ran off the roadway.
Officials pronounced Case dead at the scene. Case struck a raised curb and a small sign during the incident, however authorities involved in the investigation do not believe these impacts would be fatal.
A cause of death is still undetermined at this time.