JEFFERSON CITY, Mo. — A Jefferson City man that KMZU reported yesterday had been arrested for one count attempted enticement of a child and attempted sexual exploitation of child has reportedly been identified as a staffer for Republican State Representative Mark Matthiesen (R-Maryland Heights).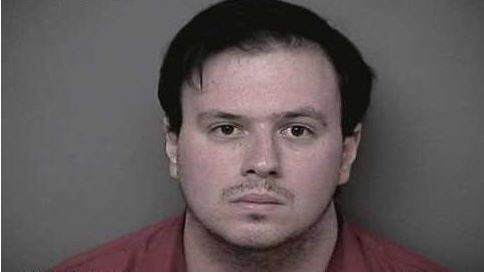 24-year-old Carter Ballmann was arrested on Tuesday after his actions spurred a Boone County Cyber Crimes Task Force investigation. The release claims that the investigation began after Ballmann responded to a post made by an undercover Task Force agent pretending to be a 14-year-old female.
The defendant was detained while at his workplace and taken to Cole County Sheriff's Department Jail for bond, which was set at $100,000 for the enticement charge.
Matthiesen yesterday said he fired Ballmann and is cooperating with investigators.