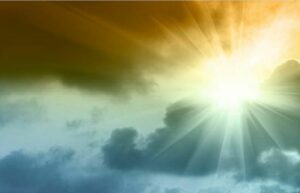 Norborne resident, Lela Hamilton, 84, died Saturday, May 1, 2021.
Memorial services will be 11 a.m. Monday, May 10 at First Baptist Church in Norborne. Visitation prior to the service begins 10 a.m. at the church. Burial is in Fairhaven Cemetery in Norborne.
Memorials suggested to the family.  Arrangements under direction of Foster Funeral Chapels.