An Excelsior Springs resident,  Leon D. Smith, 80, died Thursday, September 19, 2019.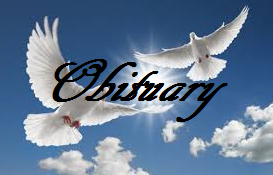 Visitation will be from 5;00 p.m. to 7:00 p.m. Sunday, September 22, 2019 at Thurman Funeral Home in Richmond. Funeral Services will be held at 2:00 p.m. on Monday, September 23, 2019 at the Excelsior Springs Baptist Church. Burial will be in Richmond Memory Gardens Cemetery.
Memorials are suggested to the church building fund and may be left at or mailed to the funeral home.