JACKSON COUNTY, Mo. – A Levasy driver was hospitalized after a one vehicle crash in Jackson County Tuesday afternoon.
The crash report from the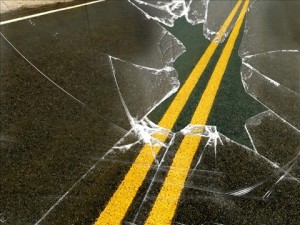 Missouri Highway Patrol says that Kelly Johnson, 42, was southbound on Route BB, just South of Mackey Road when her vehicle traveled off the right side of the roadway and struck several trees.
Johnson was transported to Centerpoint Medical Center with moderate injuries.
Donnie King is your overnight news announcer on KMZU 100.7, send story ideas to donniek@kmzu.com