CARROLL COUNTY, Mo. — KMZU News has confirmed reports of a levee breach in Carroll County.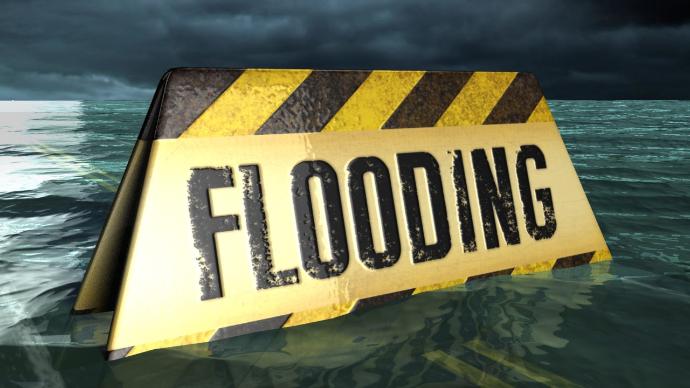 According to emergency officials, a levee just south of MFA near Norborne broke around 12:30 p.m. Saturday.
The levee break reportedly occurred near County Road 135.
Water is beginning to fill the area and locals are advised to stay clear of the area as conditions deteriorate.
A voluntary evacuation for those affected between Norborne and Dewitt is still in place.
It is unclear if the break will affect traffic on 10 Highway, but due to the levee's proximity to the road, further impact to 10 is increasingly likely.
This story is still developing. Refresh this page for the latest update.