LEXINGTON, Mo. — An opportunity for perspective business owners and the public to explore the available buildings in the city of Lexington will take place this weekend.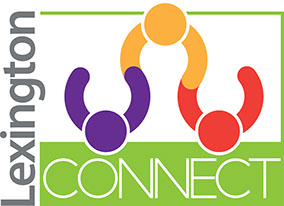 According to a release from the City of Lexington, Lexington Connect will seek to showcase the 12 available commercial properties in the city. Members of the general public are invited as well.
Small group tours will run from 11:00 a.m. until 2:00 p.m., beginning at the Chamber office.
More than two dozen local businesses will also have open houses to host visitors and show off the amenities Lexington has to offer.