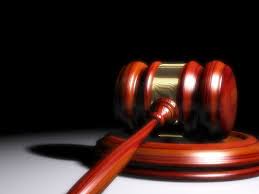 LEXINGTON, Mo – The continuance of a drug distribution case in Lafayette County is scheduled for Tuesday morning, March 16, 2016.
A court docket names Stephen Backs, 20, of Lexington as the defendant facing two felony charges of distributing, manufacturing, or possession of a controlled substance, and keeping or maintaining a public nuisance.
The hearing is at 9 a.m. in Lafayette Hall in Lexington.