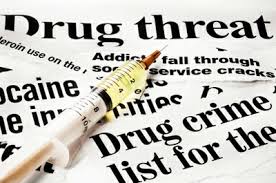 LEXINGTON, Mo – Drug trafficking allegations were brought against an Oregon woman in Lafayette County.
A continuation of the case against Susan West, 57, of Azalea, Oregon, who faces one Class A felony charge, proceeds Tuesday, March 30, 2016.
West posted a bond of $10,000 January 20, which is one-tenth of an original bond of $100,000.
The hearing is scheduled for 1 p.m. at Lafayette Hall in Lexington.