LEXINGTON, Mo.—In a social media post Lexington Fire and Rescue updated their community and others effected by the crash at the Empire gas building early this morning on the status of restoring gas services.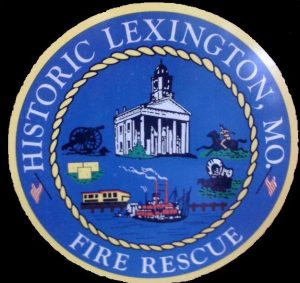 Liberty Utilities informed Lexington Fire and Rescue at around 5 p.m. Friday, Sept. 6 of its plan to conduct leak surveys through out the Lexington area. This will include visiting each customers home. Crews will identify themselves with a Liberty Utilities photo I.D. Next, crews will turn off the gas to the home. Then they test to check for leaks in pipes and gas appliances. If a resident is not home, the meter will still be shut off and a door-tag will be left.
Residents should only allow qualified Liberty Utilities staff to shut off their meter and never do so themselves. If a resident smells gas they should promptly leave their location and call Liberty Utilities emergency line, +1(800)406-9220, or visit the Liberty Utilities Central Facebook page.