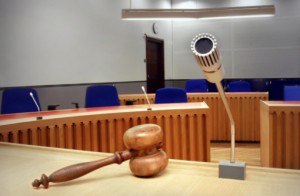 LEXINGTON, Mo – A hearing is scheduled for a Lexington resident, continuing a case for three felony charges.
In April, Shawn Schieber, 37, pleaded not guilty to counts of assault causing serious injury, armed criminal action, and resisting arrest concerning an altercation with a police officer at his residence.
Bond has been set at $100,000.
The hearing is scheduled for 10 a.m., Tuesday, July 5, 2016, at Lafayette County Circuit Court in Lexington.