LEXINGTON, Mo– A Lexington man has been formally charged in Lafayette County.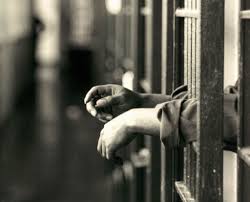 Court records indicate an arrest warrant was issued and suspect David Defoor, 37, was taken into custody and arraigned Wednesday, February 3, 2016.
Defoor faces three felony counts from an incident which occurred December 10th of last year. Those charges include second degree domestic assault, armed criminal action, and unlawful use of a weapon- exhibiting. He was also charged with a single count of possession of a controlled substance February 2, 2016.
Defoor's total bond now equals $35,000. He will next appear in Lafayette County associate court February 17,2016, at 10 a.m.