LEXINGTON, Mo. — A hearing is scheduled for a Lexington man accused of assault.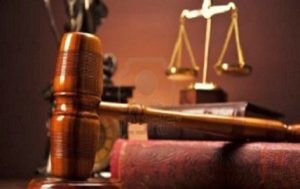 William White is accused of stabbing a victim in Lexington and assaulting an officer during the arrest on Saturday.
He is charged with first degree assault and resisting arrest.
Arraignment was held Tuesday and a new hearing is scheduled for Aug. 26 at 9:30 a.m.