LEXINGTON, Mo. — A Lexington man is facing formal drug charges in Lafayette County following a traffic stop last week.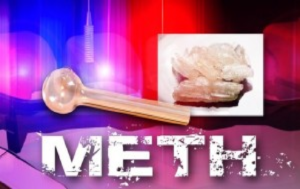 Court documents allege 43-year-old Lincoln Norles was stopped after multiple lane violations. During the stop, meth, marijuana and drug paraphernalia was reportedly found in the car.
Norles has a court hearing Wednesday, May 19 in Lexington. He is facing drug trafficking and marijuana possession. $50,000 cash bond was posted earlier this week.