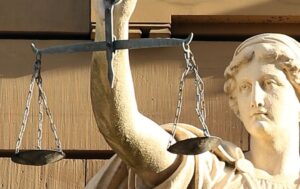 LEXINGTON, MO – Formal charges have been filed against a Lexington man, following a stabbing incident Saturday.
Arraignment was held Tuesday for William Brandon White, who was taken into custody in the 400 block of South 23rd street as police investigated reports of a physical disturbance. Officers reportedly found a victim at the address who had been stabbed in the stomach. He was transported for emergency surgery. White is also accused of injuring an officer during the arrest.
White is charged with two felonies that include first degree assault, and resisting arrest.  Bond is set at $100,000 cash. Investigation by police is ongoing.