LAFAYETTE COUNTY, Mo. – One of four defendants arrested for drug allegations in Lafayette County has a hearing today.
Austin L. Thomas, 21, of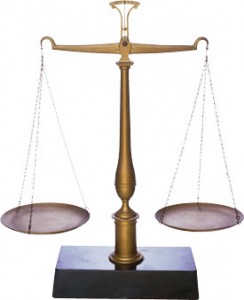 Lexington will appear of a hearing at 9:00 this morning. Thomas will be formally arraigned for felony possession of a controlled substance with intent to distribute and felony maintaining a public nuisance.
Thomas is currently free after posting a $25,000 surety bond.