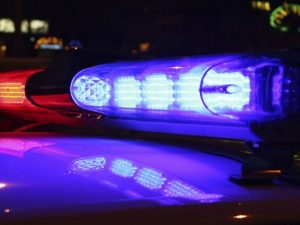 LAFAYETTE COUNTY, MO – A Lexington man was injured after a mishap this afternoon involving two semi trucks and trailer.
Four pedestrians were attempting to hitch a trailer to one of the vehicles, when a second truck began rolling down a hill toward the trailer. According to an incident report by Missouri Highway patrol, The vehicle struck the trailer, pushing it into the pedestrians. Lexington resident, Taylor Atkison, 20, was seriously injured, and taken to Centerpoint Hospital.
Three other pedestrians at the scene reported no injuries.