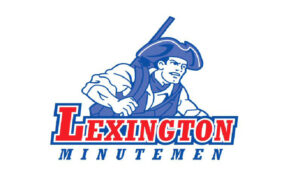 LEXINGTON — Lexington R-V  Board of Education voted to allow fall sports and extracurricular activities, changing its decision after the Lafayette County Health Department rescinded its recommendation on Aug. 6 to cancel fall sports amid the COVID-19 pandemic.
The Tuesday night decision places additional responsibilities on coaches and student athletes to maintain rosters of participants, practice vigilant hygiene and wear face coverings when not engaged in strenuous physical activity.
Fall practices will be closed to essential team personnel. Locker room usage will be limited, with staggered usage when deemed necessary. Players are to bring and use their own water bottles, as communal water stations will not be available. Coaches will maintain a daily log of participants, including staff, if the need arises for contact tracing. Coaches will also be responsible for cleaning equipment between sessions.
Out-of-state and overnight travel for extra-curricular activities is prohibited during the fall semester, it states.
The complete guidelines can be found here. Practice for fall sports began today, Aug. 12, according superintendent Sarrah Morgan. Guidelines for events and participation in competition will be decided at a later date, she told KMZU.
For other activities, band and choir practice will be conducted outdoors when weather permits. Students will socially distance when in music or choir classes.
The board also voted to keep Monday, Sept. 14, as its first day of school. It was an original recommendation from the county health department as to allow for the possible transmission of COVID-19 from Labor Day gatherings to dissipate.