RAY COUNTY, Mo. — A crash in Ray County Thursday morning sent a woman to hospital with injuries.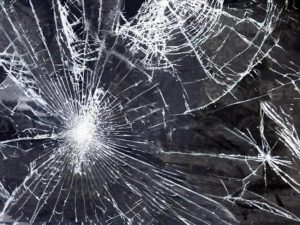 According to a report from the Missouri State Highway Patrol, the crash happened on Highway 13 northbound just south of Henrietta as a vehicle operated by Lexington resident Lisa M. Rowland, 45, swerved to avoid two deer at about 6:28 a.m. Thursday.
She then hit one of the dear head-on.
Rowland was transported by private vehicle to be treated at Lafayette Regional Hospital.