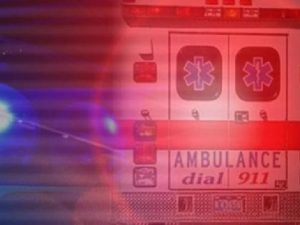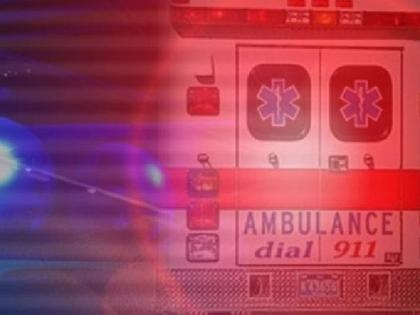 JACKSON COUNTY, Mo.- A Liberty driver was injured during a one-vehicle accident in Jackson County around midnight this morning.
The accident report states Jacob Rickel, 22, was northbound on Missouri 291 Highway at the 210 Junction, when his vehicle ran off the left side of the roadway, crossed the median and struck a guardrail. The vehicle overturned and came to a rest on its wheels, ejecting Rickel from the vehicle.
Rickel was transported to Liberty Hospital by Sugar Creek EMS and is being treated for serious injuries. It was reported that Rickel was not wearing a seat belt.