CALLAWAY COUNTY, Mo. — A Liberty resident found himself in Callaway County Jail after being arrested in Callaway County Saturday afternoon.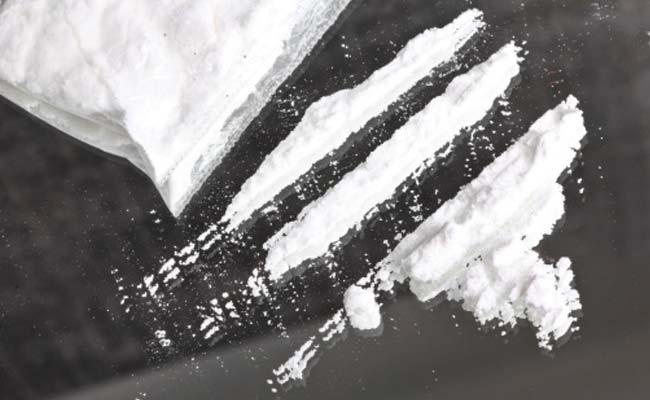 Just minutes before 2 p.m., 19-year-old Dylan Poulsen was arrested and, according to Highway Patrol, was allegedly in possession of a controlled substance (cocaine), in addition to being in possession of suboxone opioid. Poulsen was preliminarily charged for possession of both of the drugs, in addition to another preliminary charge of possession of a controlled substance inside a county jail.
Poulsen was taken to Callaway County Jail, where he was listed as bondable.