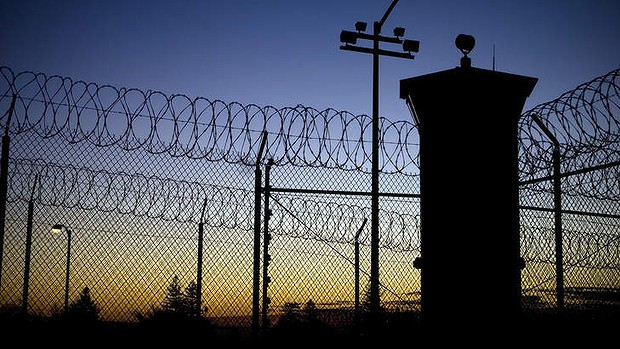 LIBERTY, Mo. (KMZU) — A Liberty man was sentenced to 15 years in federal prison for receiving child pornography.
According to the Justice Department, Tracy J. Yost, 44, was sentenced Wednesday to 15 years without parole after pleading guilty in December of 2014.
According to investigators, Yost was involved in a sexually exploitative interaction with a minor when a search warrant was served in April of 2013. Several videos of child porn were found on one of his computer hard drives.