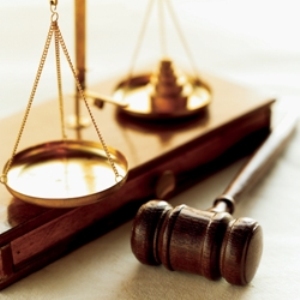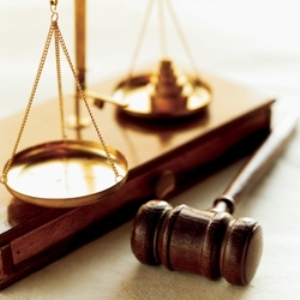 WARSAW, Mo – A Benton County murder case continues Friday morning, March 4, 2016, according to a circuit court docket.
Jemell Moore, 25, of Liberty is charged with 1st degree murder, assault, theft of a firearm, and two counts of armed criminal action.
A preliminary hearing is scheduled for 9 a.m. at Benton County Circuit Court in Warsaw.