BENTON COUNTY, Mo. – Criminal charges are expected to be filed against a Windsor woman, stopped by a trooper in Benton County Thursday.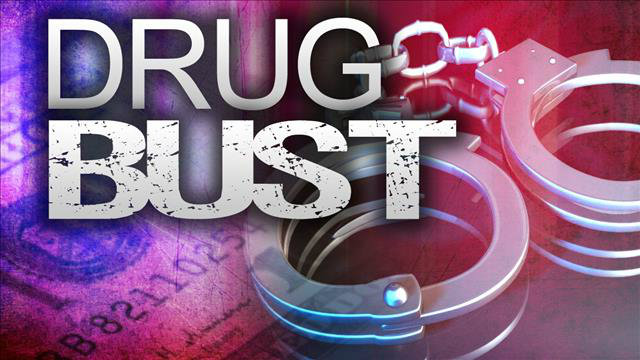 The Missouri Highway Patrol released a report alleging that Samantha J. Smith, 26, was stopped for failing to display valid registration around 1:30 p.m. Thursday. During the stop, it was alleged that Smith was in felony possession of a controlled substance and misdemeanor possession of drug paraphernalia.
Smith was transported to the Benton County Jail where she was processed and released pending the filing of formal charges.