A Sedalia teen is recovering after being Life Flighted this afternoon.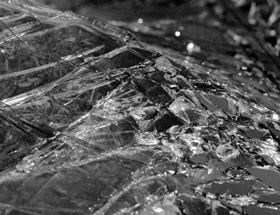 According to an accident report from Missouri State Highway Patrol, Ruslana Boyko, 18, of Sedalia was moderately injured during an accident that occurred as she was travelling westbound on Route HH, just 10 miles east of Sedalia, around 12:11 p.m.
Reportedly, Boyko's vehicle travelled off the left side of the roadway, struck a tree, and overturned.
She was transported to University Hospital for treatment.