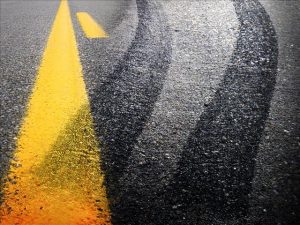 BENTON, Mo.- Two Warsaw, Mo., residents reported extensive injuries after colliding with a tree in Benton County in the early evening hours Sunday.
The Missouri Highway Patrol responded to the scene on Preserve Drive just east of Retreat Lane at approximately 4:30 p.m. According to the filed accident report, Jeannie Culbertson, 35, of Warsaw, was driving eastbound when her vehicle began skidding, traveled off the left side of the roadway and struck a tree.
Culbertson suffered moderate injuries as a result of the collision and was taken to Bothwell Hospital by ambulance for treatment. A passenger in the vehicle, Cody Crow, 35 also of Warsaw reported serious injuries and had to be transported by Lifeflight to University Hospital in Columbia to be treated.
The report indicates neither Culbertson or Crow were wearing seat belts at the time of the accident.