HIGGINSVILLE, Mo. — The Board of Aldermen for the City of Higginsville will meet Monday evening for a regular meeting, which will follow a public hearing regarding a 2018 tax levy.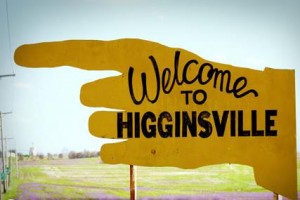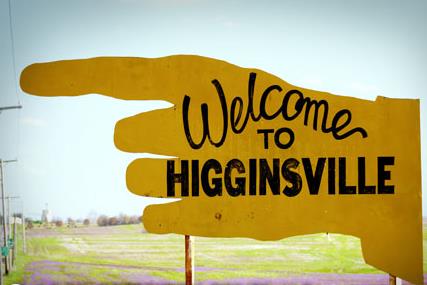 During the regular meeting, reports will be heard from city officials before committee reports are given.
During the transportation and waste management report, discussion regarding an agreement for a contract with Merchant Flatwork for part of the 2018 street improvement program will be heard.
Any other unlisted business will then be brought before the Board before members elect to adjourn to an executive session.
The Higginsville Board of Aldermen will gather at City Hall Auditorium at 6:00 p.m. Monday.