HIGGINSVILLE, Mo. — The Higginsville Board of Aldermen will gather for a regularly scheduled meeting Monday night.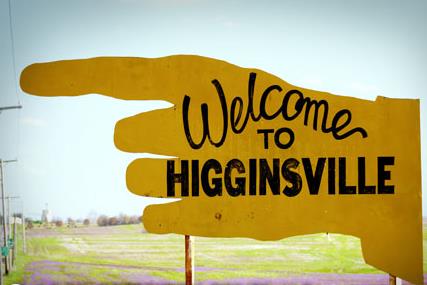 A tentative agenda lists only a number of items up for discussion. The only item of business is under the jurisdiction of the utilities committee, and it would appoint a Director and Alternate Director to the Missouri Joint Municipal Electric Utility Commission.
The current director, Mark Epperson, will step down, with Jonathan Wallace being appointed to take his place. Ron Kumm is expected to be appointed to Alternate Director.
Work is still underway on department budgets, according to the agenda.
Any other business will be brought forward before the Board adjourns to an executive session.
The Higginsville Board of Aldermen will meet at 6:00 p.m. Monday in the auditorium of Higginsville City Hall.