HENRY COUNTY, Mo. — A wreck in Henry County Wednesday afternoon was deadly for a Lincoln man.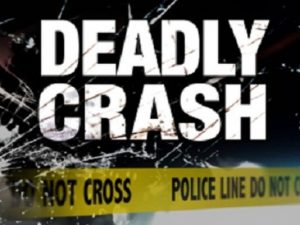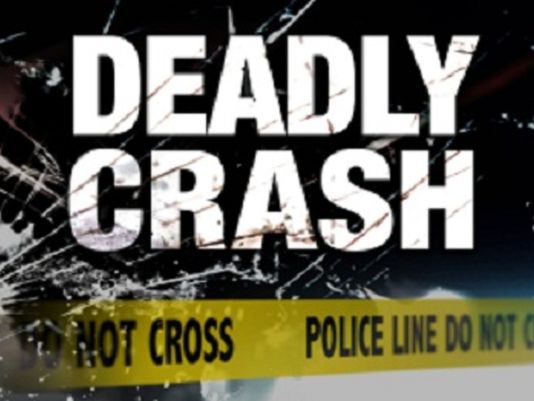 A crash report from the Missouri State Highway Patrol indicates Ronald R. Scherzberg, 73, was traveling east on State highway 18 just east of Southwest 1201 road when his vehicle went off the roadway and struck a tree at about 4:50 p.m. Wednesday.
Scherzberg sustained fatal injuries in the crash and was pronounced dead at the scene at about 5:40 p.m.