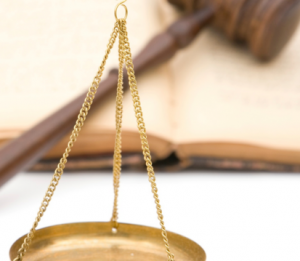 LINCOLN, MO – A resident of Lincoln is charged with voluntary manslaughter after a reported shooting incident in Benton County, October 31.
Law enforcement made contact with Shawn P. Jones after responding to a residence on Spirit Drive in the early morning. A victim, Kathy Bolejack, was found deceased with a gunshot wound to the temple. Jones claimed Bolejack had shot herself while he was in the bathroom of the residence. However, during questioning with Division of Drugs, Crime, and Control, Jones reportedly admitted to shooting the victim, and discarding the weapon into a wooded area.
Jones is charged with voluntary manslaughter, felon in possession of a firearm, and tampering with evidence. Court proceedings have not been set.